This past week we have been working with two photos side-by-side, combining part of an image from one photo with another. I "cutout" my nephew, Nick, and his wife, Samantha, from a New Year's Eve photo and superimposed them onto a detail shot of a quilt I recently completed. It was challenging and fun. I need to get more practice and patience with the eraser tool, but I can see possibilities beyond our homework practice.
We also worked with filters. The possibilities are endless as you can spend a great deal of time trying out a myriad number of configurations. I manipulated a detail shot of a quilt called "Watergarden" and used filmgrain and cutout filters to achieve an abstract look.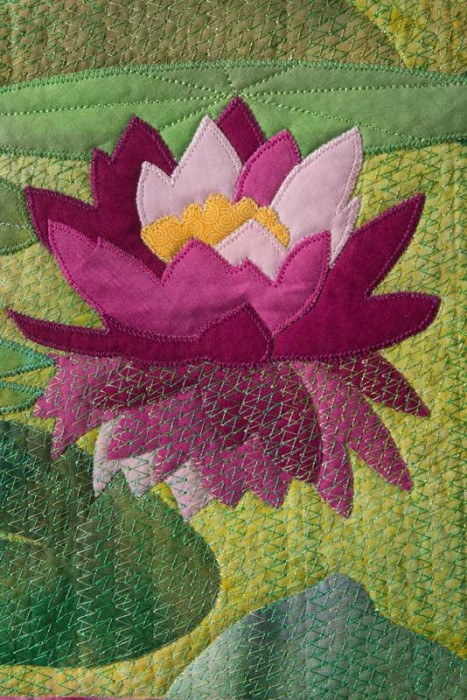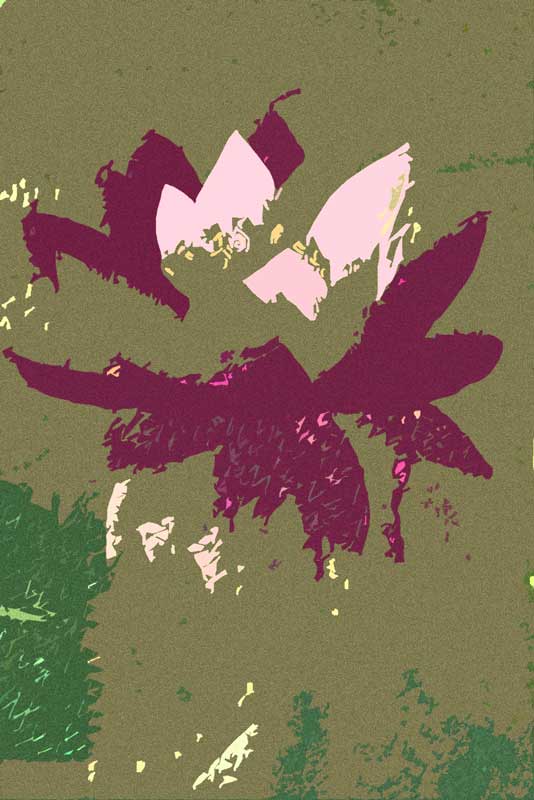 For a photo at the Oregon coast, I used cutout and smudge filters.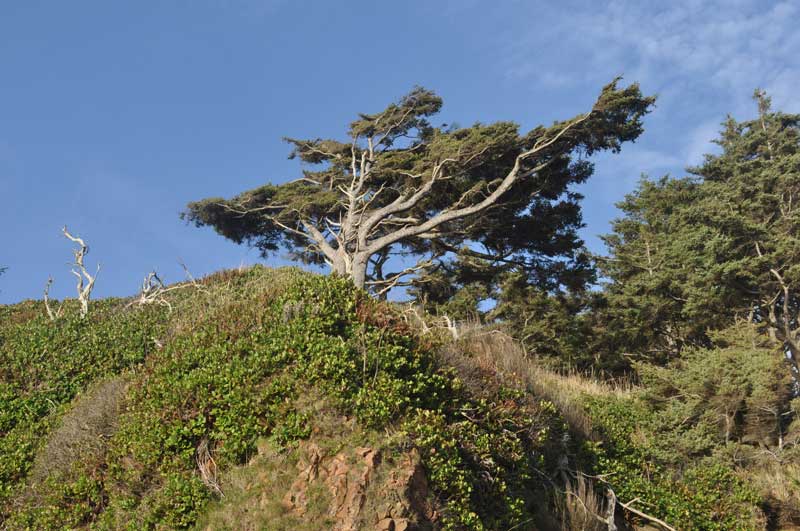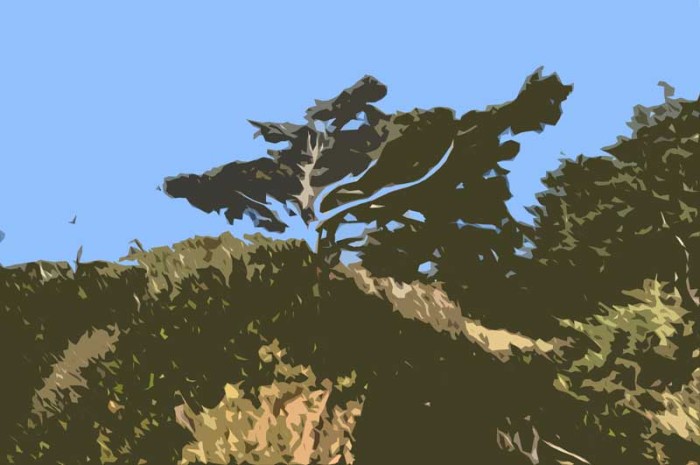 Lastly, I took a close-up of a sheep during my visit to the United Kingdom last fall. For this image, I used cutout, mosaic tiles, and plaster. I really like the contrast between the glass-smooth areas and the highly textured spaces.