International Poet and Author Challenge, Traveling Exhibition
Poet: Emily Dickenson
2023
Tokamachi Quilt Exhibition
Japan
Further dates TBD for France and the United States
This quilt is also featured as a traffic signal box wrap in Pompano Beach, Florida. It's a 20" square piece that will be transformed into a 5' x 2' x 4' image.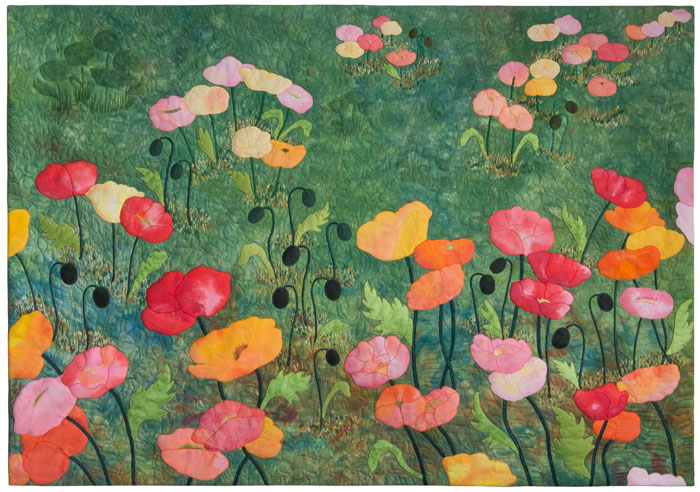 "Waves of Poppies"
International Quilt Festival--Exhibit "In Full Bloom"
November 2-5, 2023
Houston, TX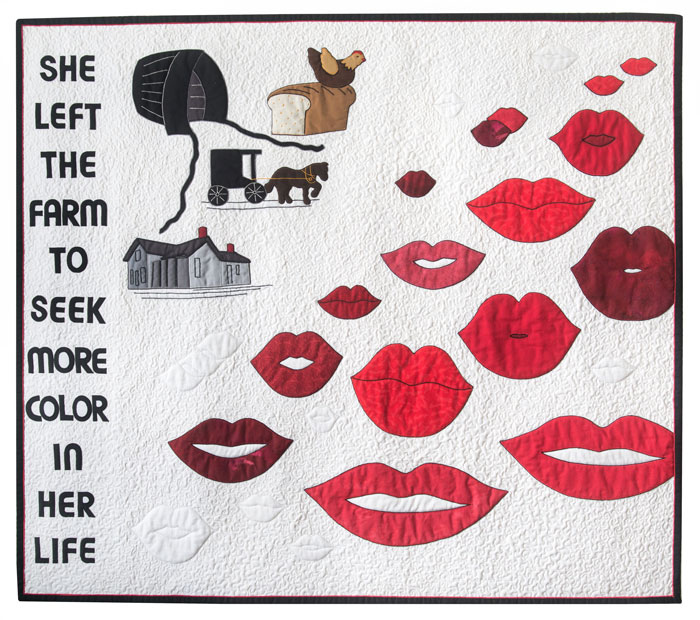 "Her Declaration of Independence"
International Quilt Festival--Exhibit "In Full Bloom"
November 2-5, 2023
Houston, TX
Multnomah Arts Center
January 6 - February 11, 2023
Portland, OR
Maude Kerns Art Center
February 24 - March 24, 2023
Eugene, OR

Pacific Northwest Quilt and Fiber Arts Museum
September 25 - October 31, 2023
703 S2nd Street
La Conner, WA 98257
20 Perspectives Exhibitions
2023
Exhibitions upcoming