Today was our quarterly meeting at the Columbia FiberArts Guild. So many activities going on. We are going to be featured as a guest guild at the upcoming Clark County Quilters Guild Show, which is March 28th through 30th, where coincidentally, I'll be one of the judges. I submitted my quilt "Z is For Zinnia, C is For Cosmos" for our quilt exhibit. But I think the Wearables group is doing the most exciting thing. They are having a fashion show between noon and 1:00 pm on Saturday featuring the work of 28 designers, as well as a wearables installation comprised of twenty "stand-alone" skirts. Should be fascinating. Here are two dresses and a bag by Karin Graves, a strong member of this group and our spotlight member today.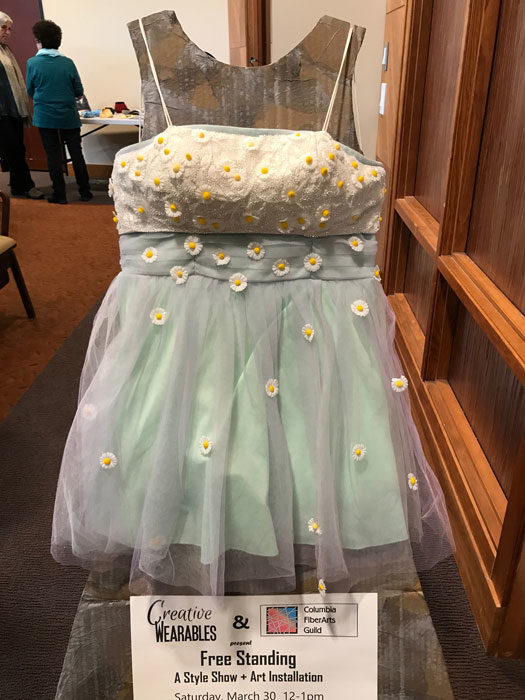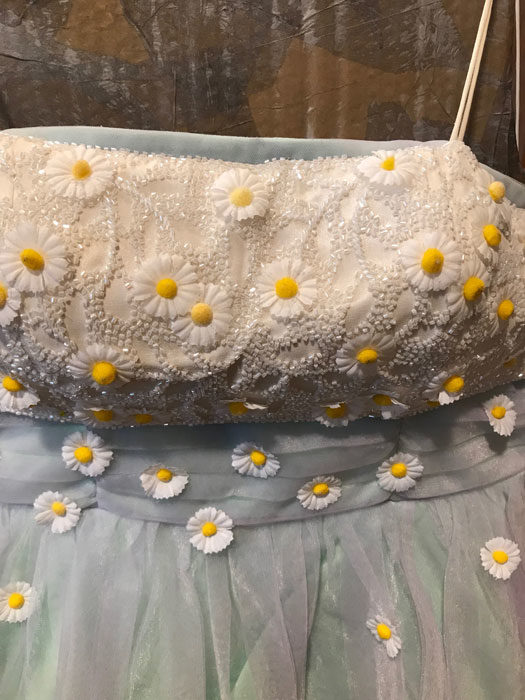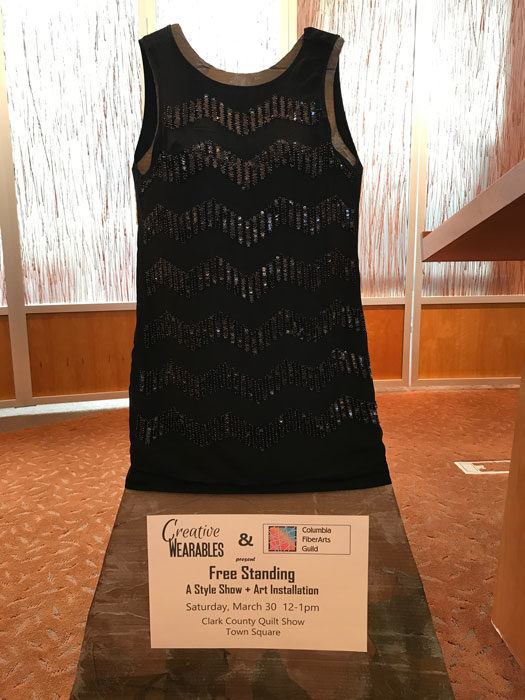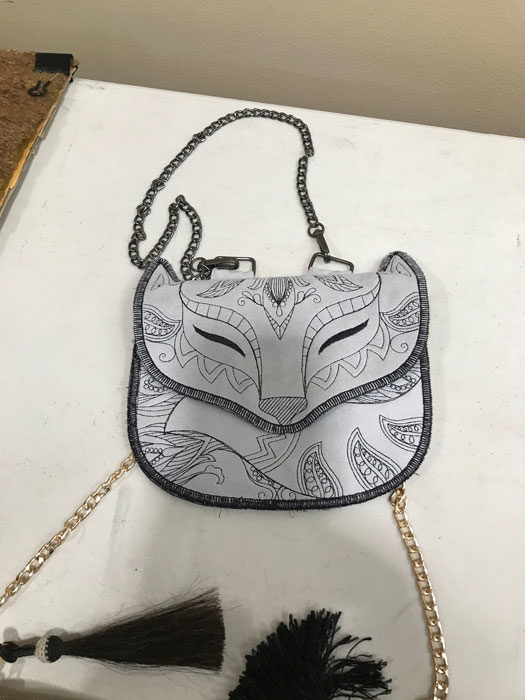 Our guest speaker was Jackie Abrams, a fiber artist who creates baskets and vessels. Here are examples of the types of vessels she is teaching in a two-day workshop for our group. The first photo shows how she begins a basket. She uses unexpected materials, such as plastic.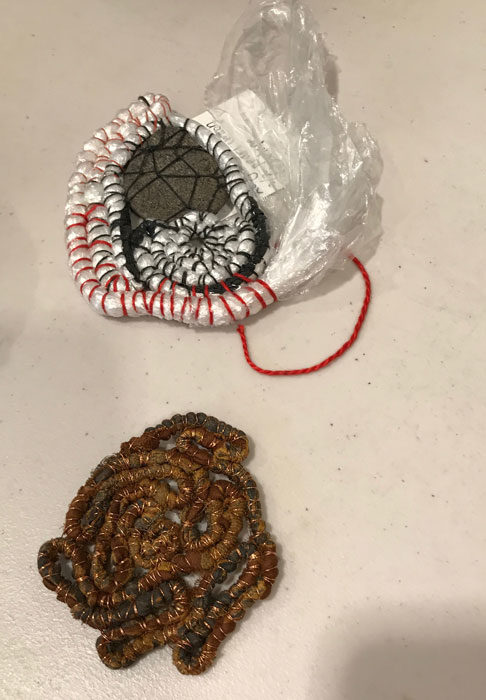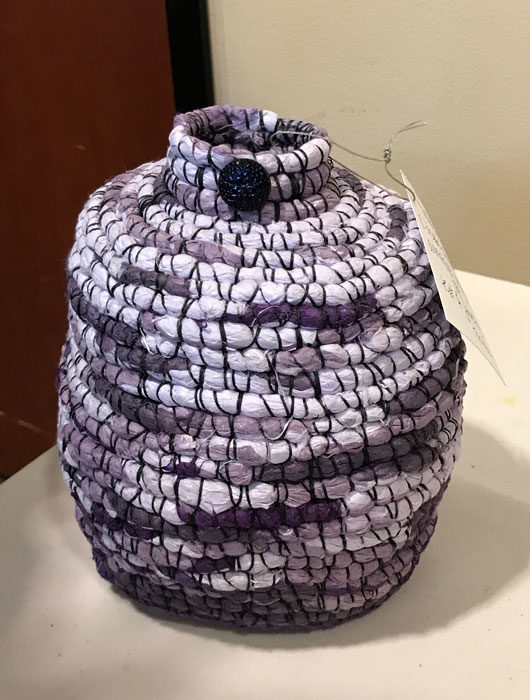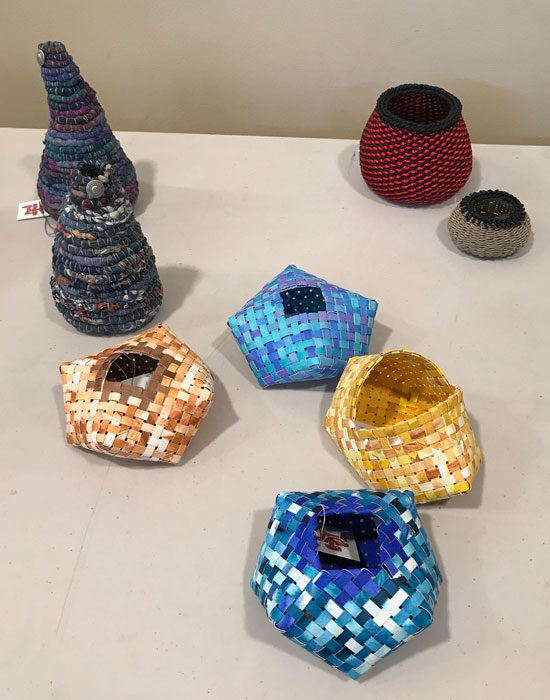 The FiberArts Guild meets quarterly with the meetings open to guests who can attend for a $15.00 fee. Or better join the guild and be eligible to attend great workshops. Our next speaker and workshop instructor is the amazing Betty Busby in June. Please join us!